iSpine Clinics and Metropolitan Surgical Center require all patients and visitors entering into our clinics and surgery center to wear a mask.
Unfortunately, due to limited inventory we are not able to supply patients or visitors with a mask.
For the safety of all individuals, including staff and your fellow patients please put your mask on prior to entering the building.
Thank you for your help in keeping fellow patients & staff safe.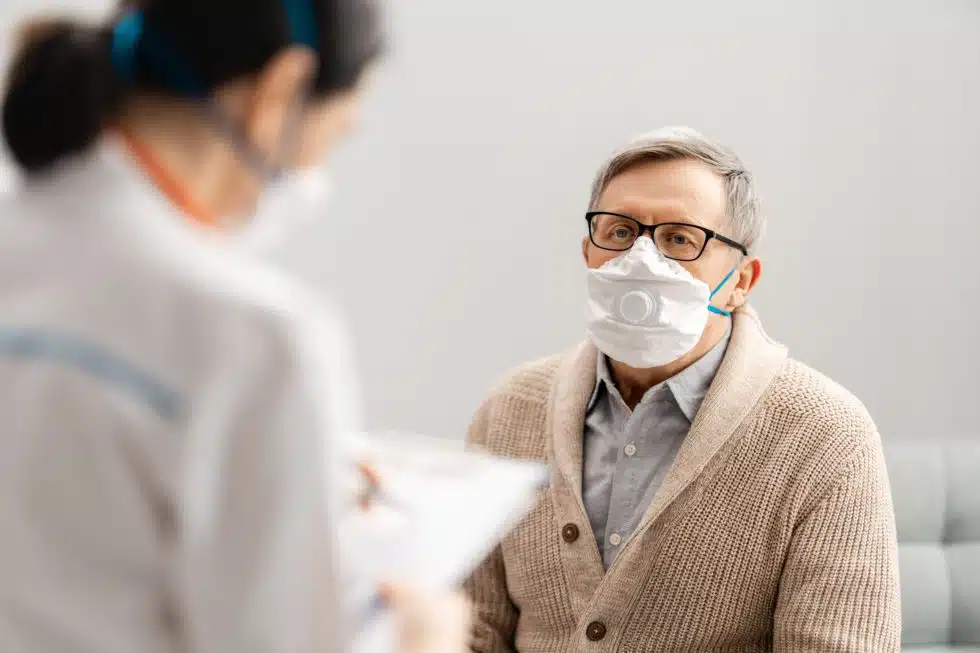 iSpine Pain Physicians Coronavirus (COVID-19) Policies
iSpine Pain Physicians and Metropolitan Surgical Center remains open and offers appointments to our patients. We continue to closely monitoring the situation through the MN Department of Health and the Centers of Disease Control and Prevention (CDC). Because of the ever changing situation, these policies will continue to be adjusted.
We continue to ask that if you or your driver have any signs of illness, to please stay home. Please call and notify us of the need to reschedule your appointment. This is for the safety of our staff and other patients who are not experiencing symptoms. Additionally, if you have had contact with anyone whom has tested positive for COVID-19 please remain at home. Lastly, if you have travelled internationally within the last two weeks, please call to reschedule your appointment.
We will not be allowing any non-essential people into the clinic. Family members coming with patients will be asked to wait in their cars, etc.
We continue to recommend the following everyday habits to help prevent the spread of illness.
Wash hands often with soap and water for at least 20 seconds
Avoid close contact with people who are sick
Avoid touching eyes, nose and mouth with unwashed hands
Cover you cough. Cough or sneeze into a Kleenex or elbow. Wash hands immediately.
Thank you for your support and understanding as we work through this health challenge. As new information comes forward we will continue to update you as needed.
iSpine Clinics Management