Twin Cities' Experts in Musculoskeletal Pain Relief
We provide medical expertise and supervision for the evaluation and treatment of musculoskeletal pain and injury through customized care plans.
iSpine Rehab Clinics Medical Team
Our team of physicians represent several different specialties. They take great pride in treating patients, and often develop lasting relationships based on the trust and rapport that is developed during their rehabilitation program. At iSpine Clinics, our team puts your care above all else. With every patient encounter we strive to build relationships while changing lives.
Simply click on the provider's picture or name below to learn more.
Deborah Friedman, MD
Physical Medicine & Rehabilitation Physician
Gary Johnson, MD, MPH, FACOEM
Occupational Medicine Physician
William Ahlenius, MD
Physical Medicine & Rehabilitation Physician
Our team of Physical and Occupational Therapists have years of experience in treating musculoskeletal pain. Their ongoing training on evidence-based therapies ensures patients receive the best care possible. Each member of our therapy team has been trained and certified in the use of MedX equipment, which is used for the testing and rehabilitation of musculoskeletal disorders.
Allison Teachout
OT, Clinic Manager
Christine Taylor
Physical Therapist
Amy Becken
Physical Therapist
Jason Schultz
OT, Clinic Manager
Wilson Kozel
Physical Therapist
Kelly Bonde
Physical Therapist
Christian Duffenbach
PTA / Marketing
Kim Lund
Physical Therapist
Genda Lee
Physical Therapy Assistant
Debra Smith
Occupational Therapist
Pam Bilitch
Occupational Therapy Assistant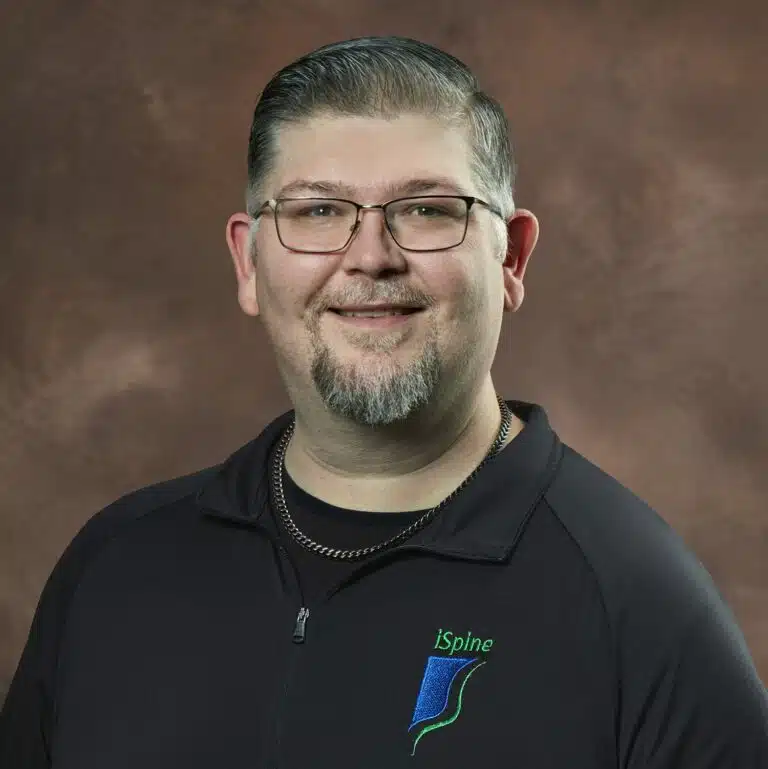 Shaun Douglas
Physical Therapy Assistant
Sue Vaughn
OT, Clinic Manager
Jon Heimdal
Physical Therapist
Elizabeth Geiger
Occupational Therapist
Riley Doering
Physical Therapy Assistant
Jennifer Missling
PT, Rehab Director
Christy Dauner
OT, Outside Sales/Mktg
Mark Narveson
OT, Clinic Manager
Kellen Cameron
Physical Therapist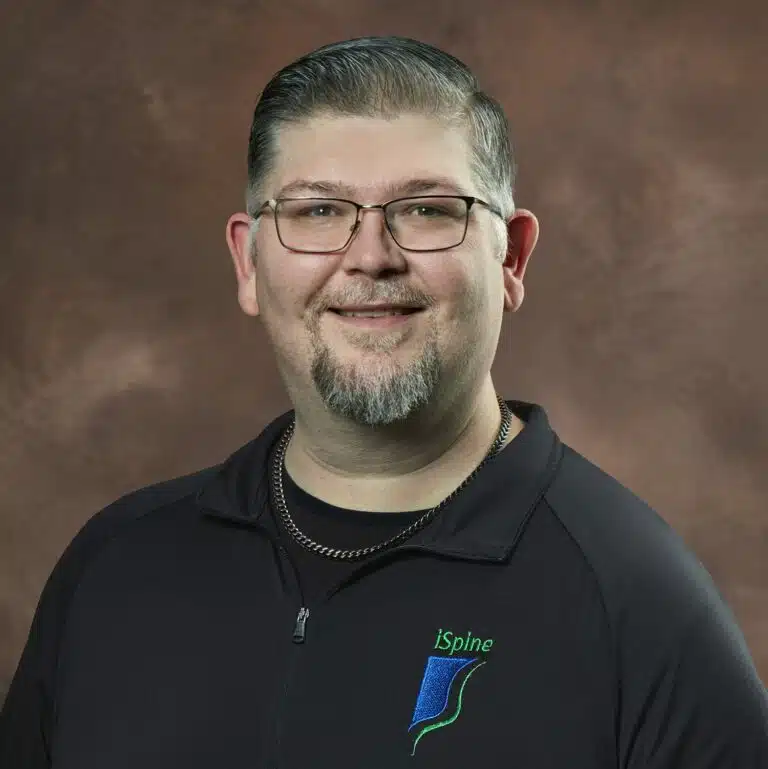 Shaun Douglas
Physical Therapy Assistant
Irene Lenmark
Physical Therapist
Leighton Penn
Physical Therapy Assistant
Heather Elder
Occupational Therapist
Genda Lee
Physical Therapy Assistant
Laurie Applebee
PT, Clinic Manager
Thomas Ebert
Physical Therapist